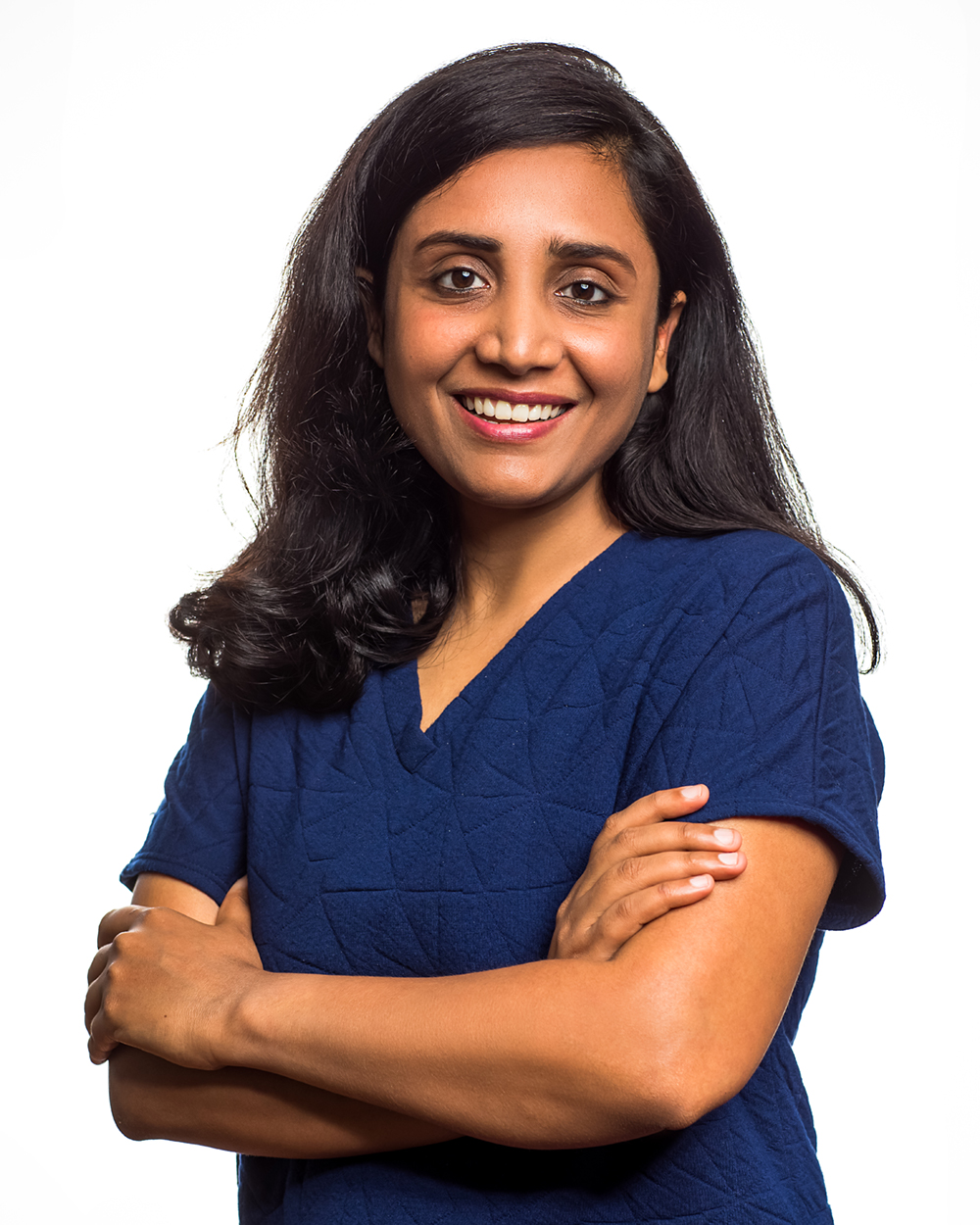 Anitha Jayaprakash, Ph.D.
Co-founder
With more than 10 years of experience in running biology teams in academia, she brings with her realistic optimism and strong communication skills. Her strong technical expertise is a huge strength in running a biotech operation. With a PhD in Biomedical genetics from Icahn School of medicine at Mount Sinai, NY, she built a suite of novel deep sequencing assays (13 papers, 5 patents).

"My work in Genomics led me to the belief that sequencing the genome, on its own, is not going to be very useful in resolving complex disorders. Additional measures, such as the mitochondrial genome (mtDNA) and the immune system are very important in identifying the role of interactions between genetics and the environment. Big data and machine learning are effective only when they are based on reliable, large-scale measurements. Co-Founding Girihlet to achieve this mission has been the best decision of my life".

Google Scholar

anitha@girihlet.com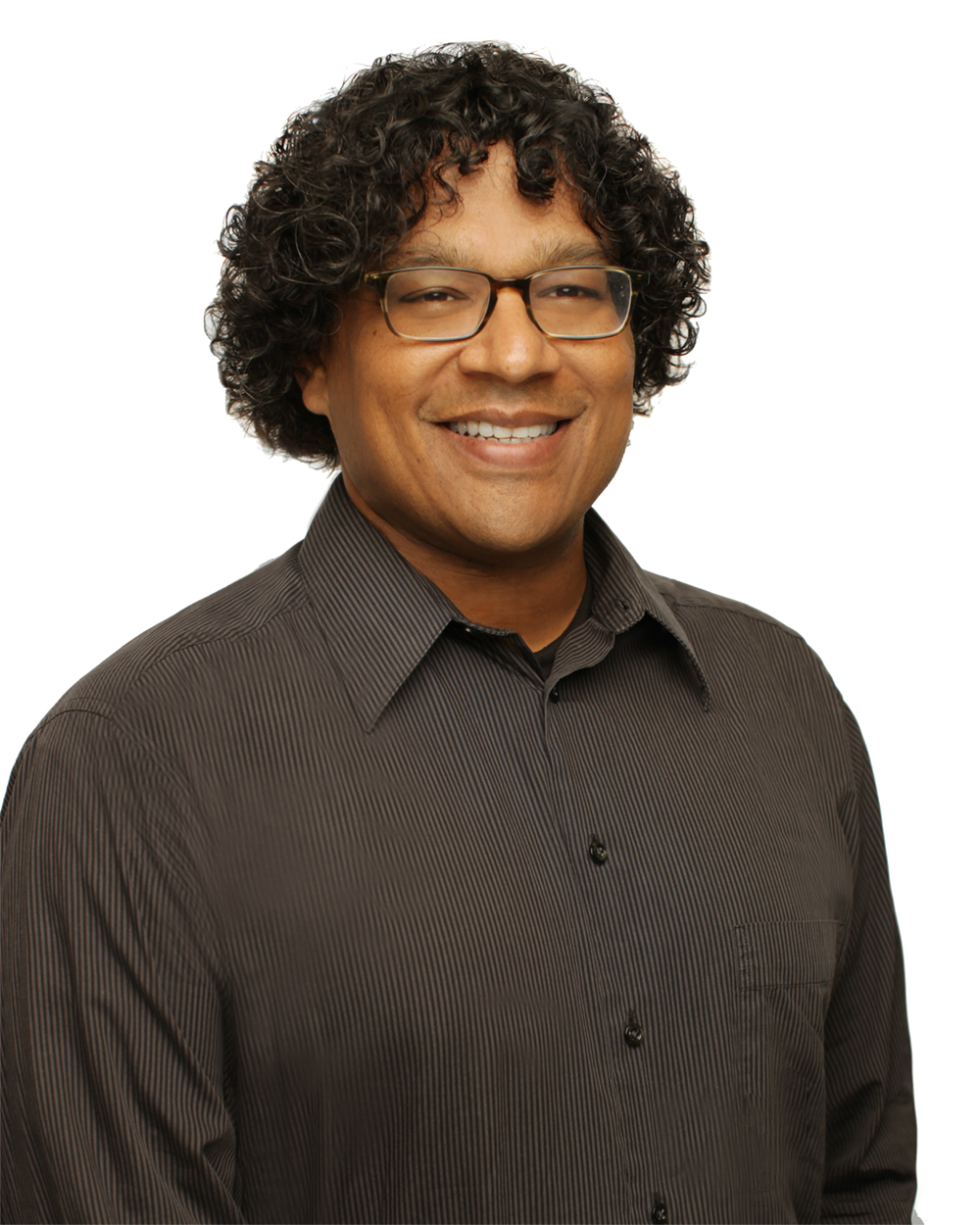 Ravi Sachidanandam, Ph.D
Co-founder
Ravi has expertise in genomics data, having co-authored more than 100 papers and 5 patents. Trained as a Physicist, he started working on the first map of variations in the human genome at Cold spring harbor, and then move to Mount Sinai, NY. He has worked on a wide range of topics, developing computational tools and resources as well as technologies for sequencing.

"Advances in sequencing have not translated to profound changes in the practice of medicine. We aim to harness these advances to develop novel biomarkers and enable them to be used inexpensively, affording greater diagnostic accuracy"

Google Scholar / Publications

ravi@girihlet.com
Dr.  Stuart Aaronson, M.D.
He is the recipient of numerous awards including the Distinguished Service Medal from the U.S. Public Health Service, the AACR Outstanding Achievement in Cancer Research Award, and the Paul Erhlich Prize from Germany. He is the author of over 550 publications, an inventor on more than 40 patents. Past discoveries include ErbB2, initially identified by his lab as an amplified erbB related gene in a primary human breast cancer. The lab has also discovered and characterized genes for a number of other growth factor signaling molecules activated as oncogenes in human malignancies. This research has contributed to novel cancer drugs including Herceptin, which targets ERBB2, and KGF/FGF7, which became Kepivance, for treatment of cancer therapy associated mucositis. Other discoveries including erbB3, PDGFR alpha, and HGF as the ligand for MET, have also led to agents currently in clinical development as cancer therapeutics.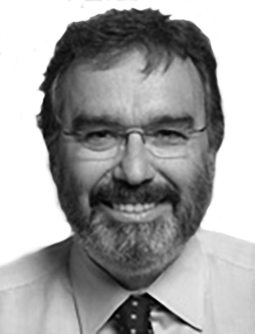 Dr.  Sergio Lira, PhD.
An extremely accomplished immunologist, he pioneered the use of genetic approaches to study the function of chemokines. His early studies were the first to show that chemokines played a major role on leukocyte trafficking to the brain, the lung and the thymus. Other contributions include studies on the mechanisms of lymphoid neogenesis and on the biological function of molecules encoded by viruses that mimic chemokines, including the discovery that the chemokine receptor encoded by herpesvirus 8 is an oncogene, a discovery that led to important insights into the mechanisms leading to the development of Kaposi's sarcoma. Lira's lab has also made important contributions to the study of IL-23, a cytokine that affects development of inflammatory and autoimmune conditions.
Dr.  Steven Benner, PhD.
Benner and his colleagues were the first to synthesize a gene, beginning the field of synthetic biology. He was instrumental in establishing the field of paleogenetics. He is interested in the origin of life and the chemical conditions and processes needed to produce RNA. In 1984, Benner's laboratory at Harvard was the first to report the chemical synthesis of a gene encoding an enzyme, following Khorana's synthesis of a shorter gene for tRNA in 1970. This was the first designed gene of any kind, a pioneering achievement that laid the groundwork for protein engineering. The design strategies introduced in this synthesis are now widely used to support protein engineering. Benner and his colleagues have since developed a six-letter artificially expanded genetic information system called Artificially Expanded Genetic Information System (AEGIS) which includes two additional nonstandard nucleotides (Z and P) in addition to the four standard nucleotides (G, A, C, and T).